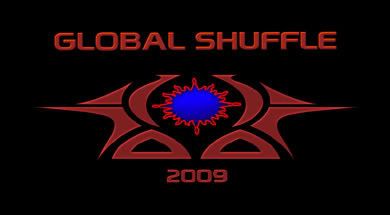 Russian shuffle crew 4MR//For Mother Russia have set up the first Russian Melbourne Shuffle League (RMSL), in fact it's the worlds first Shuffle league too.
MSO supports the League and the winner/s will be appearing with 4MR on the GLOBAL SHUFFLE dvd.
Here's a compilation vid of some of the great shufflers in the league. Fantastic to see so many girls in the league too.
Lots of great shuffling all around, with some very distinctive styles. Check out Emilio's unbelievably amazing spin 2:04. I had to replay it a few times to make sure it wasn't faked !  What training did you do ? Very well done Emilio.
There's a couple of other mighty fine spins in there too. Check it out...leave a comment.
Russian language RMSL site:
http://vkontakte.ru/club5079747
First Russian Melbourne Shuffle League - Highlights '08 - '09