We have been in discussion with our shuffle friends in Norway about whether it is appropriate to have a meetup so soon after the killing tragedy.
Norwegians are the creators of the Nobel Peace Prize and survived Nazi occupation and burnt earth policy trying to erase any trace of Sami people from the planet in WW2. The Nazi's failed, the Norwegians survived and continue to show the world how to respond to aggressors with a vigil of flowers.
The rest of the world can learn a lot from Norway, and needs to.
Locals have asked the meetup not only go ahead but expands. There will an afternoon all age session and an evening session which will be in a club for older shufflers.
Global Shuffle will be officially dedicating this meetup to the people of Norway for Freedom and Love.
PLEASE CHECK BACK TO THIS POST FOR UPDATES.
--------------------------------------------------------------------
DRAMMEN MeetUp FACEBOOK
So far about 100 locals from Drammen have confirmed they'll attend, and we expect many more.
Our first priority is for local safety, and we may need to change plans or location on short notice. So please check with the local facebook page for the event in Drammen. Any immediate changes will appear there, then be officially confirmed in this post as an update.
https://www.facebook.com/event.php?eid=217029474986253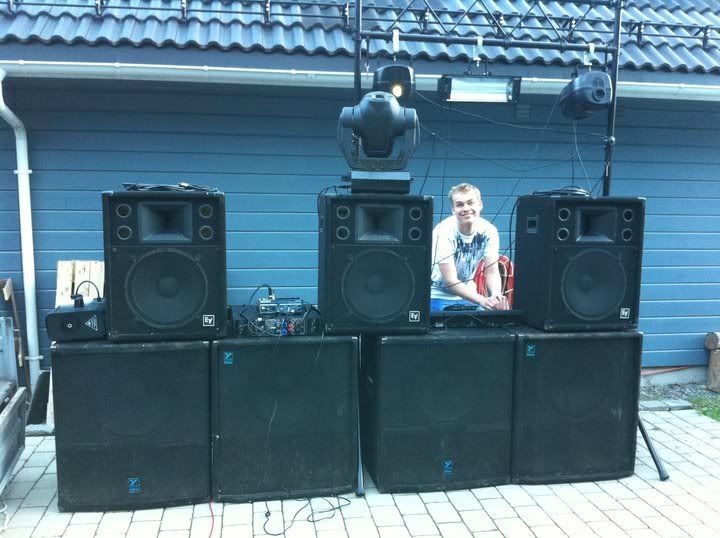 Our Meet Up Sound System sponser Konnerud Lyd og Lys
Links:
http://www.shortymacgregor.com/party
http://www.facebook.com/pages/Konnerud-Lyd-og-Lys/170437209671274?sk=info
Tenkte jeg skulle legge ut litt informasjon hvor mye Lyd, lys, lasere og scene Konnerud Lyd og Lys sponser Shuffle Meet Up'en i drammen.
Lasere:
1 x Luna 550mW color laser (lots of different colers)
2 x Venus 50mW green laser
1 x Uranus 100mW green laser
1 x Mercury 100mW red laser
light:
2x 250W colorchanger
1 x Strobe of 1500WATT!!
sound:
PA:
4 x 18" Yorkville Sub
3 x 15" Electro Voice topp
Amper:
3x American Audio VX2500
1250 W pr topp
800W pr sub!
----------------------------------------
Drammen Shuffle Meetup #1 06.08.2011
HASC Shuffle Meet Up – 28.02.2012
OSLO Shuffle Meet Up 30.06.2012